THE CIO WILL HAVE A LIMITED ISSUE OF 10 BILLIONS TOKENS
EACH TIME 10% OF THE REMAINING ISSUE IS DISTRIBUTED. THERE WILL BE A HALVING TO MAKE THE COIN EXCLUSIVE.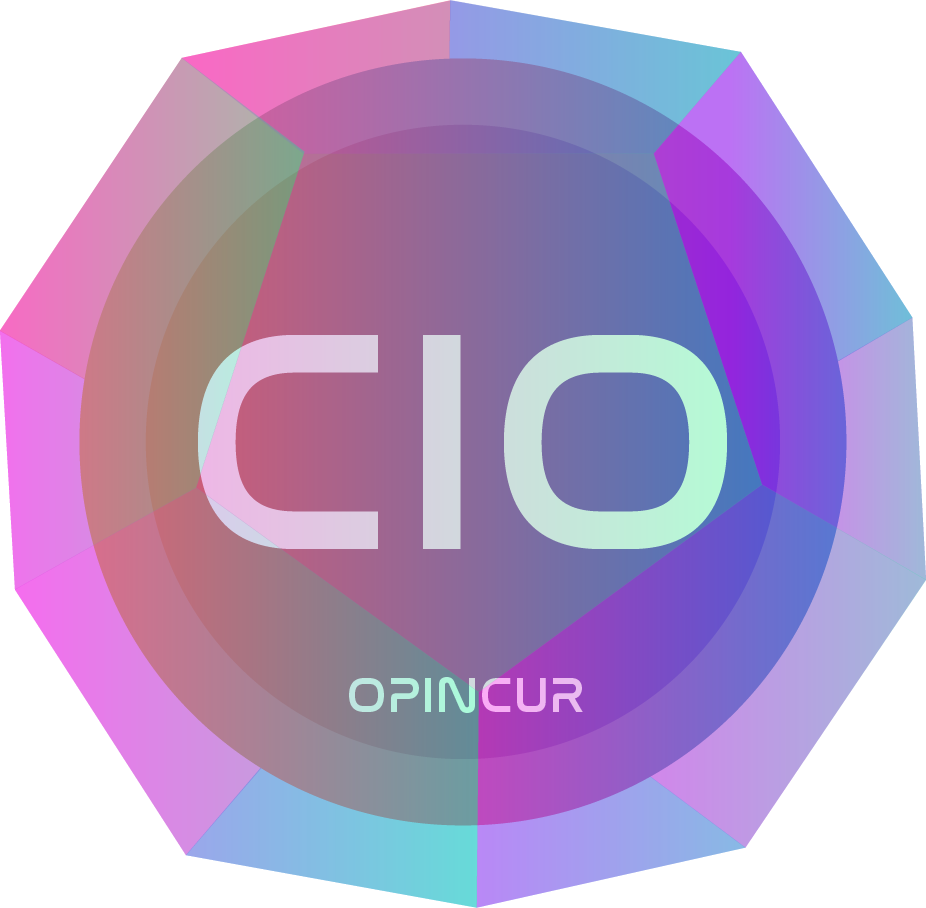 TOKENOMICS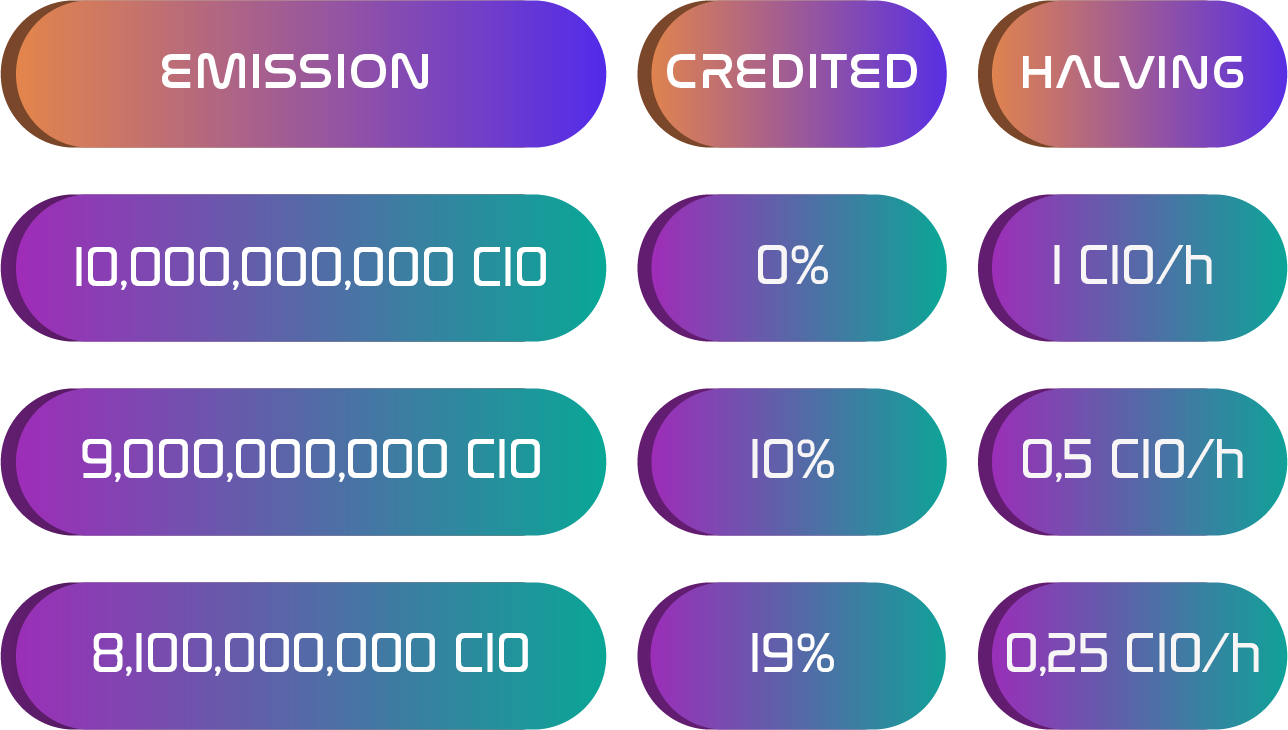 CIO PROVISION
60%
The income received from advertisers and partners will be distributed at the rate of 60% to other business areas that provide high liquidity. By investing in assets, we not only provide sustainability for the CIO, but also create cash flows that allow an exponential growth.
FOR EXAMPLE:
Buying real estate at the stage of development. Every year the value of real estate is increasing + such objects will bring income from renting,